Profile
Keiko "Kaya" Nishiyama
a.k.a. "Jazzy".
Author/Astrologer since 1990.
Author of
"A Journey to the Unexplained" 2004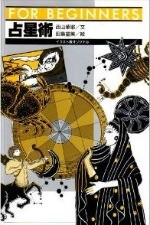 Born and bred in Yokohama, JAPAN.
Studied Jungian Psychology
under the late Ms. Satoko Akiyama.
(interviewed by 'Archetype in Action'
 as a Jungian astrologer →check it out here
Reiki Practitioner.
(Radiance Technique Master's degree holder,
 Ascension Reiki Master/Teacher,
 Usui Reiki Ryoho Shihan=Master/Teacher).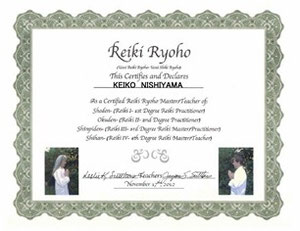 Known as a "Synchronicity Generator".
Bookworm, lover of music/art/plays.  
Member of ISAR
(International Society for Astrological Research)
since Apr. 1995.
Ovarian cancer survivor since Dec. 2004.
Bladder cancer survivor 
since July 2017.
Inquiries
Please send your message via
Or e-mail to 
ppfirebird◆gmail.com
(please change ◆ to @)
Thank you for your visit!